About RM Infotech Pvt Ltd.
---
R.M Infotech (P) Ltd. is an Quality Certified IT Company Established in January 2001 and Registered in July 2005.

R.M. Infotech (P) Ltd is a leading company in providing :-
IT Development
IT Consultancy
IT Training
RM Infotech Private Limited is a complete solution providing company bringing high quality services to the clientele. It is proud to have a satisfied clientele of leading corporate business houses.

We are professionally managed company with a vision and mission to provide completes IT solutions to the entrepreneurs. A harmonious combination of man and machine in which man gets precedence over the machine.

Two core principles form the foundation of every service we provide and every product we develop.
We believe that every one of our customers is unique, and that every customer has unique needs that require a unique solution. At RM Infotech, every customer receives a personalized solution. A solution tailored specifically to meet that customer's individual needs.


We also believe that every one of our services requires the quality and excellence that are achieved only through our rigorous zero-defects philosophy. This philosophy impacts every phase of our development process, and ensures that our quality assurance process quickly identifies potential problems so that our services are provided with the highest possible quality at best price.
Net Horizons a Job Consultancy Portal is a Sister Concern of RM Infotech Pvt Ltd. We Train Candidates on Job Oriented Live Projects using Java / J2EE, Python, Php, Automation Software Testing, Informatica ETL Development and hire Eligible Candidates on our Payroll and Outsource them to Reputed MNC's on Good Package. At RM Infotech we are always on the lookout for talent. So, if you think that you are the one who can make a difference, then feel free to mail us your resume and we'll get back to you soon.
Under Flag Ship of Pradhanmantri Kaushal Vikas Yoyna (PMKVY) and with mission of Digital Litracy Skill Development & Aatm Nirbhar Bharat We are dedicated to train Candidates on Job Orinted Courses. After successfull completion of course trainees get from National Skill Development Corporation (NSDC) . We are the leaders in providing training on Automation Testing , Informatica ETL Development , Java/J2EE Development , Web Designing & Digital Marketing . We provide Training on Live Projects so that Candidate gets Hands on Experience which will help him cracking interviews easily. We also provide 6 weeks / months Industrial Summer Training to MCA, B.Tech candidates along with Project, PPT, Project Report and Training Certificate. All our trainers are working professionals and possess expert knowledge in their respective domains. Moreover, to best judge the quality of training we provide, we always keep first 2 sessions of our training free of cost for you with 100% Money Back Guarantee. So Enroll today for Free Demo Session...

1. We are pioneers in Live Project Training in Delhi NCR since 2001.
2. Over 300+ students gets trained from RM Infotech (p) Ltd every year on Latest Technologies .
3. All the Trainers are working professionals and experts in their respective subjects having 8+ years of Experience .
4. Training provided is based on real time industry demand and examples taught are also based on the real time projects and also on the challenges faced.
5. Different strategic methodologies like: MindMaps, Video tutorials for each sessions etc are taken to provide the best quality in the market.
6. We Provide Complete Placement Assistance and Our Placement Cell places number of Candidates in Good Organizations.
7. We have our own Development Cell and We Hire Candidates on Our Payroll or Out Source them to Our Clients.
Company Details.
---
Company is Registered under Ministry of Corporate Affairs , Govt. of India.
Find Company Details at Official Website of : Ministry of Corporate Affairs
Company Name : R. M. Infotech Private Limited
LLPIN/CIN/1A Ref No : U72200DL2005PTC138996
Registration Date : 22/07/2005

Find TAN / PAN Number at Official Website of : Income Tax Department.
Category : Company
State : Delhi
Search by Name : R. M. Infotech Private Limited
TAN number : DELR13732F
PAN Number : AAIFR5022M


Address
332 A (Basement Floor), Street No - 6, Mohan Park
West Guru Angad Nagar
Laxmi Nagar, New Delhi - 110092.
INDIA.
Tel : 011-22541165, 011-22457654.
Email: roli.hr@rminfotechsolutions.com , paragguide@yahoo.co.in
Note : We do not have any other branch.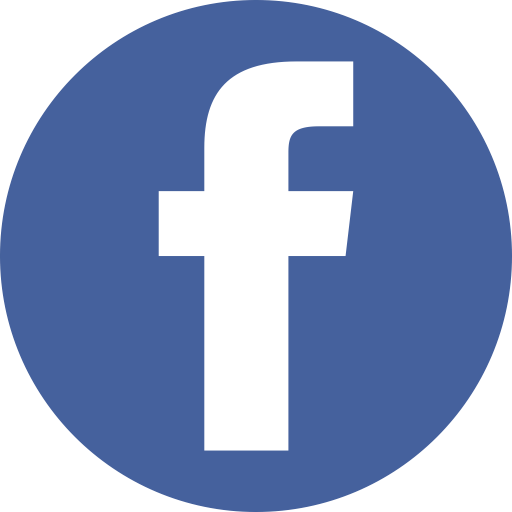 Google Map - Locate Us
---
Gallery
---